Clinical Trial Statistics for Non Statisticians
14 - 17 June 2022, Brussels, Belgium
Develop the statistical knowledge required to
better understand today's cancer clinical trials!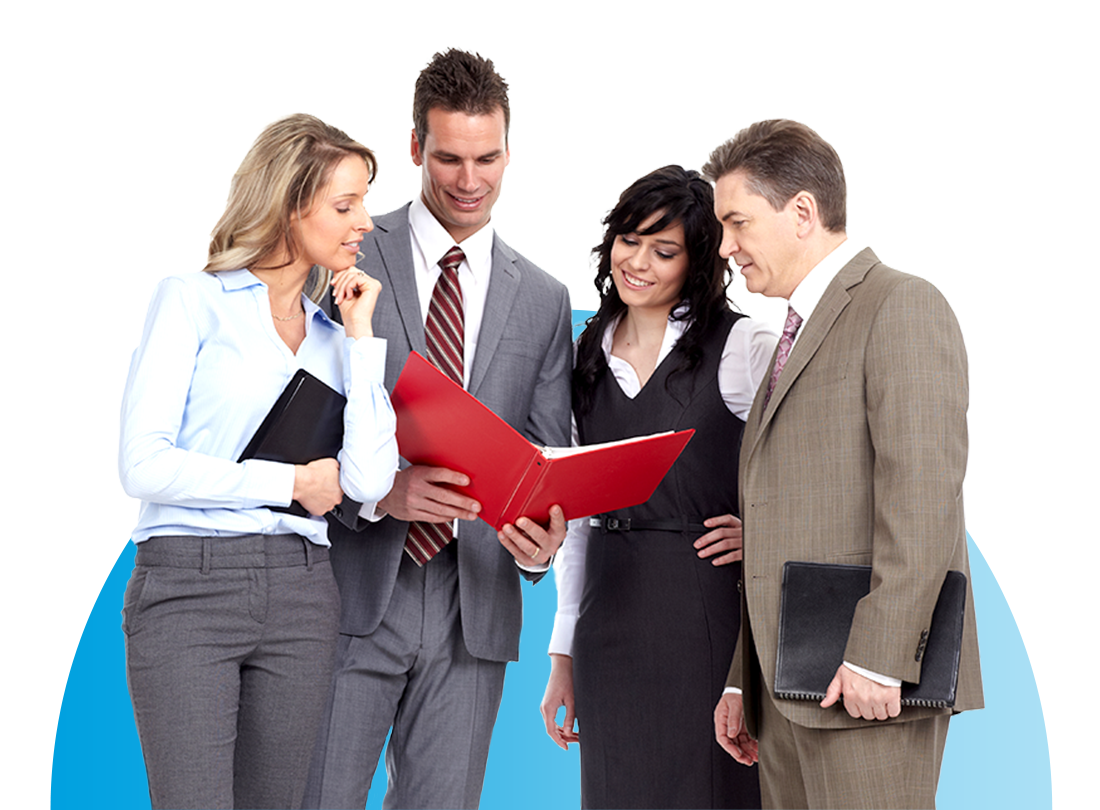 Today, statistics are critical to understand clinical trials. This EORTC course provides an introduction to the statistical methods used for the design, conduct and analysis of cancer clinical trials. This course will provide a greater understanding of the statistical principles whilst avoiding too technical formulations. Attendees will be better equipped to design their own clinical research, work in a multidisciplinary team involving statisticians and to critically appraise the scientific value of published research. This course is aimed at non-statisticians who work in clinical research or at statisticians with little or no experience in clinical trials.
Programme
Optional Introduction
For those attendees who do not have any basic training in general statistics, an optional half day introduction course to statistics and probability (incl. notions of experiment, random variable, distributions, estimations, hypothesis testing) is organised before the official start of the course.
Venue
Please be advised that, following the latest decisions and recommendations from the Belgian government, and to create a safe environment for all, we will be implementing the following measures for the course:
The COVID Safe Ticket (CST) will be mandatory to gain access to Tangla Hotel, the course venue. The CST check will be performed at the start of every day of the course, regardless of whether participants are staying in the hotel or not.
Further information about the COVID Safe Ticket is available from https://www.brussels.be/covid-safe-ticket. The EU Digital COVID Certificate can also be used to gain access to the venue: https://ec.europa.eu/info/live-work-travel-eu/coronavirus-response/safe-covid-19-vaccines-europeans/eu-digital-covid-certificate_en.
Non-EU citizens travelling to Belgium are advised to consult https://ec.europa.eu/info/live-work-travel-eu/coronavirus-response/safe-covid-19-vaccines-europeans/eu-digital-covid-certificate_en#can-non-eu-citizens-travel-to-the-eu and bring printed copies of their vaccination and/or test status as back-up.
Face masks are compulsory when moving around inside the venue. These can be removed during the sessions once participants are seated.
Social distance will be implemented where possible in the session rooms to further enhance a safe environment. Where the social distance cannot be maintained, participants are strongly encouraged to wear their face masks.
Coffee and lunch breaks will be served in a buffet format. Participants will need to wear their face masks when helping themselves to food and drinks. Participants are strongly encouraged to socially distance as much as possible during the catering breaks, and wear their face masks when not drinking or eating.
For any further queries, please contact the course secretariat at events@eortc.org.
Address
Tangla Hotel Brussels
Avenue Emmanuel Mounier 5
1200 Brussels – Belgium
European Accreditation
An application has been made to the UEMS-EACCME® for CME accreditation for the 'Clinical Trial Statistics for Non Statisticians'.
What is CME?
CME (Continuing Medical Education) can be defined as educational activities which serve to maintain, develop and increase the knowledge, skills and professional performance that physicians and allied health professionals use to provide services for patients, the public or the profession.
What does European Accreditation mean for you?
CME acreditation granted by the UEMS-EACCME® provides a guarantee to participants from all over the world that the content of the CME provided is of a high quality, unbiased and didactic and, for European doctors, that this quality will be recongnised in their home country.
UEMS-EACCME® Accreditation
Europe
The EORTC course "Clinical Trial Statistics for Non Statisticians", Brussels, Belgium, 07/12/2021-10/12/2021has been accredited by the European Accreditation Council for Continuing Medical Education (EACCME®) with 20 European CME credits (ECMEC®s). Each medical specialist should claim only those hours of credit that he/she actually spent in the educational activity.
Canada
Live educational activities, occurring outside of Canada, recognised by the UEMS-EACCME® for ECMEC®s are deemed to be Accredited Group Learning Activities (Section 1) as defined by the Maintenance of Certification Program of the Royal College of Physicians and Surgeons of Canada.
Hotel bookings are not managed by EORTC
A limited number of rooms have been reserved for this event at the Tangla Hotel Brussels (course venue), at 185 EUR per night, including breakfast and VAT (excluding city tax). Accommodation can be booked via the button below.
The deadline for hotel reservations is 15 November 2021. Accommodation requests received after 15 November 2021 will be processed on a space-available basis and may be subject to higher rates.